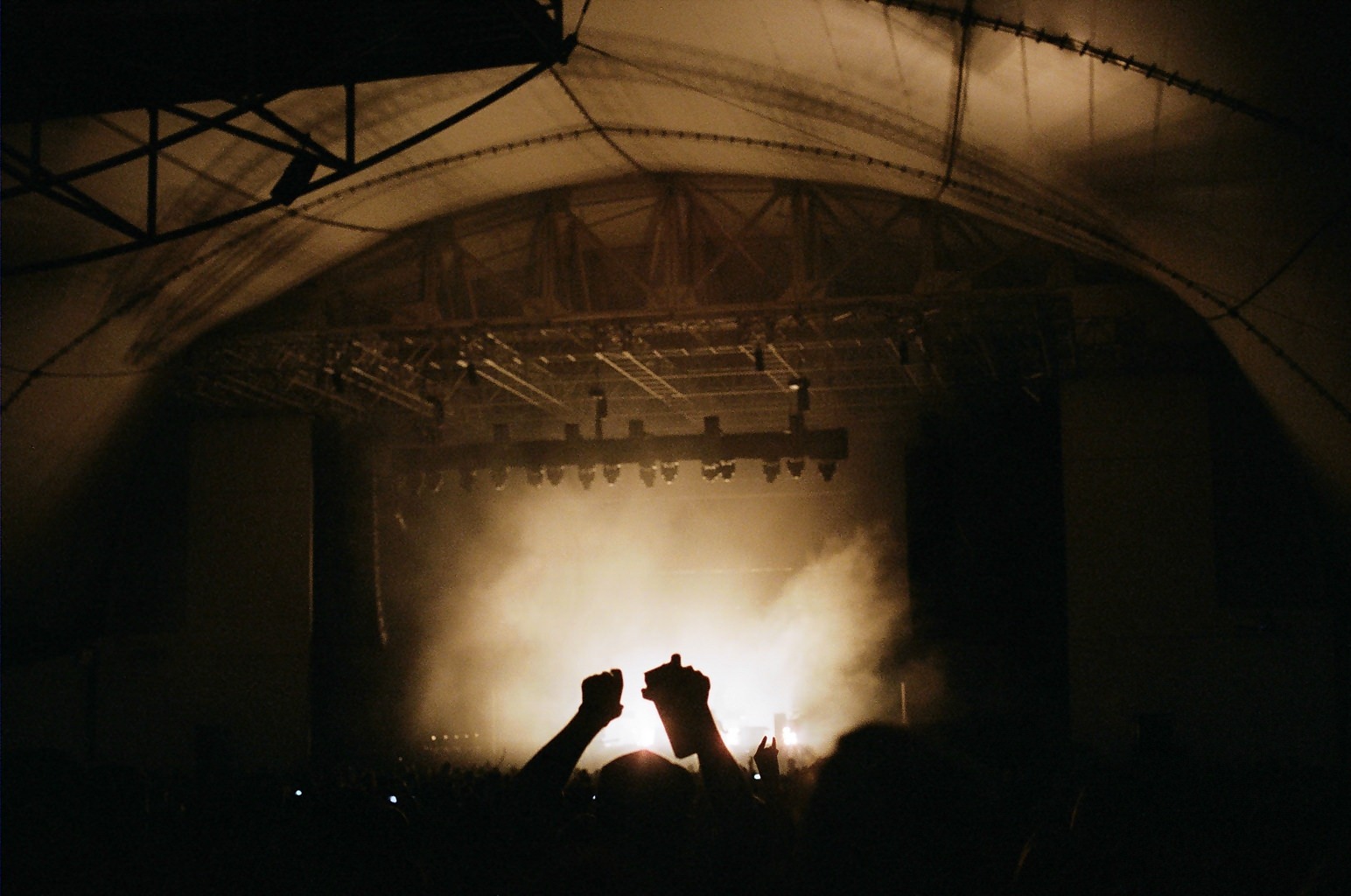 Here is a list of the top facilities maintenance conferences in the U.S.Conference Season is coming soon. We are huge fans of continuing education at FM Dashboard. So much so, in fact, we have built it into to our company DNA.Of course, one of the best places to find ongoing education for a niche industry like facilities maintenance is at facilities maintenance conferences.
Note: These are in order of soonest to latest in the year.
RFMA 2014 Annual Conference
When: February 16 - 18Where: Dallas, TXWeb: https://www.rfmaannualconference.com
NFMT 2014
When: March 4 - 6Where: Baltimore, MDWeb: http://www.nfmt.com/baltimore/
SPECS Show
When: March 9 - 12Where: Grapevine, TXWeb: http://www.specsshow.com
PRSM National 2014
Theme: Re:ThinkWhen: April 6 - 8Where: Orlando, FLWeb: http://prsmnational.com
IFMA Facility Fusion
When: April 15 - 17Where: Washington D.C.Web: http://facilityfusion.ifma.org/dc/home
ICSC RECon
When: May 18 - 20Where: Las Vegas, NVWeb: http://reconlasvegas.icsc.org/2014RECON/index.php
BOMA Every Building Conference & Expo
When: June 22 - 24Where: Orlando, FLWeb: http://www.bomaconvention.org/boma2014/public/enter.aspx
NACS SHOW
When: October 7 - 10Where: Las Vegas, NVWeb: http://www.nacsonline.com/nacsshow/Pages/default.aspxDid we miss any facilities maintenance conferences? Let us know in the comments.